National Innovation Ecosystem
Malta Innovation Forum is actively promoting a National Innovation Ecosystem. This ecosystem is to be built through consultation and collaboration with all the public, private and voluntary innovation stakeholders, and through the Capacity Building Methodology.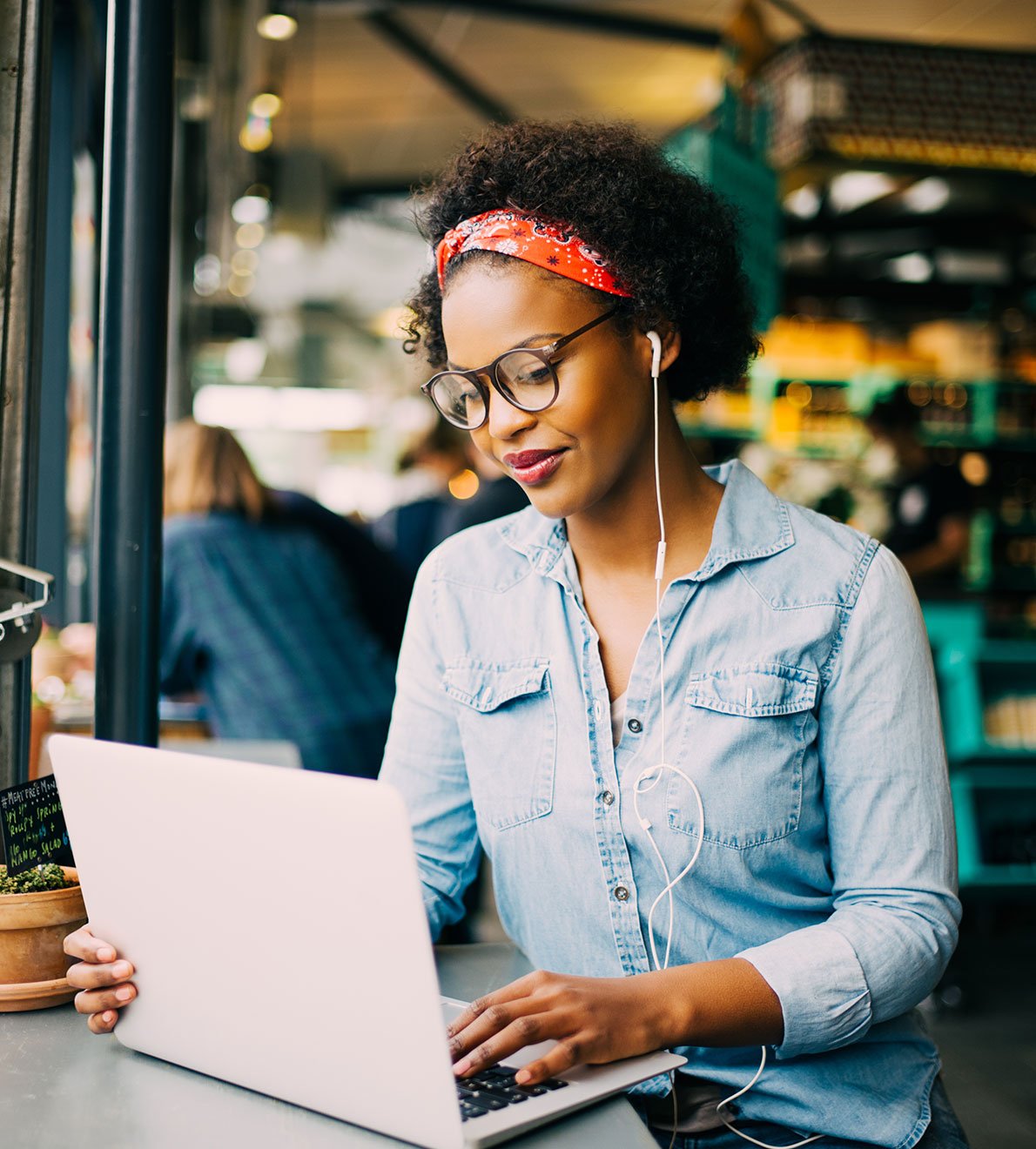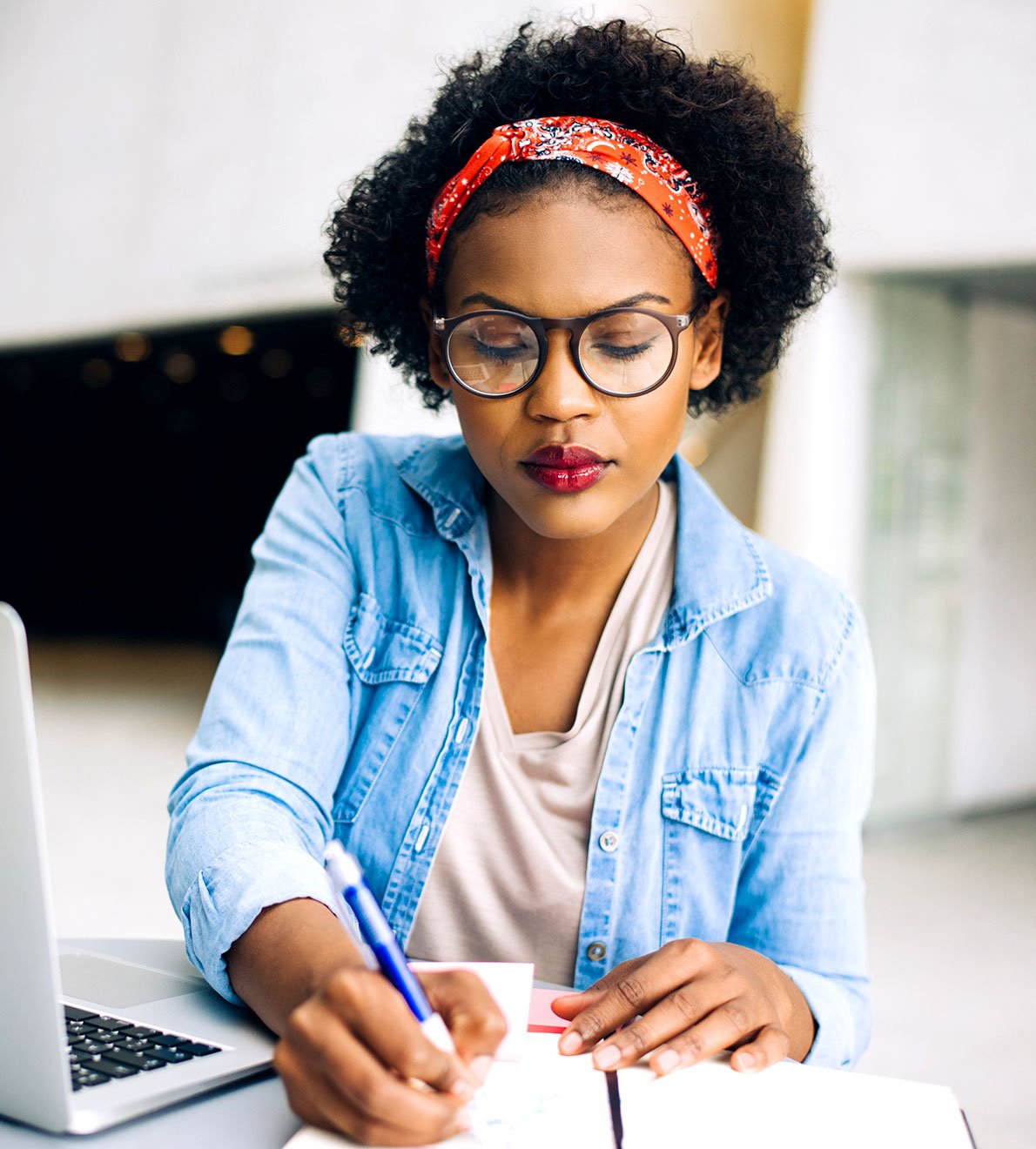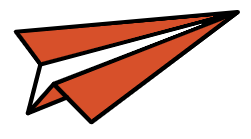 The Challenge
Post-Covid innovation critical for economic recovery 
Innovation not central enough to sustainable economic competitiveness. Less than 1% of GDP.
Mediocre rating on EU's Inno Barometer
Connecting nodes  through collaboration and networking
Active innovation
Not creating a new entity – but developing an active innovation community
Ecosystem
Setting up of an national Innovation Ecosystem
Exporting The National Innovation Ecosystem
MIF is interesting in sharing (exporting) the innovation knowledge to other countries – especially to countries within the Mediterrean basin.
Malta, the smallest EU state, is a microcosm of a larger country. Through the development of a National Innovation Ecosystem we also plan to become a global test bed for other small nations and small states.
Malta, also due to its geo-strategic position at the periphery of Europe and the center of the Mediterrean could become an important node for EU-Med collaboration in the development of innovation infrastructures in the region.
We plan to share the blueprint of Malta's innovation ecosystem to other EU and non-EU states.